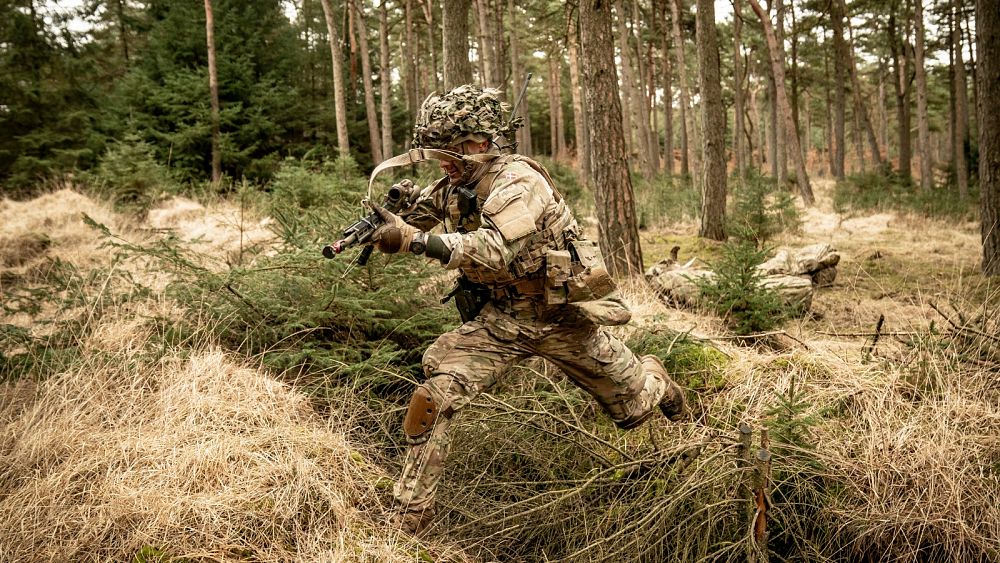 The Danish armed forces have been allowed to atrophy based on misguided political decisions, says acting defence minister
Denmark announced today that it will invest 38 billion kroner (€5.09 billion) to modernise its defence sector over the next 10 years.
In a statement, the Ministry of Defence said it will allocate around 27 billion kroner for defence equipment, buildings, information technology and personnel, and a further 11 billion kroner for new investments, explaining that the current geopolitical situation required "more resources to ensure the current defence".
"For many years, the security policy situation has taken a heavy toll on Danish defence," Defence Minister Troels Lund Poulsen noted in the statement. "At the same time, we have to recognise that we politicians have made decisions … based on assumptions that turned out to be incorrect.
"This means that we are now faced with a major task: to restore the foundations of defence before building on them."
The latest announcement comes in the wake of an audit of the armed forces intended to lay the ground for new defence budget negotiations. That review revealed the extent of wear and tear on equipment and barracks as well as severe IT challenges.
"The task is huge," Chief of Defence Flemming Lentfer said at a press conference. "It is not something that can be solved in one or two years."
After announcing an increase in military spending in 2022, following Russia's invasion of Ukraine, Denmark said it planned to spend 2% of its GDP on defence by 2030, meeting the target set by NATO for all member states.
The Danish government has also rowed in behind the European effort to supply Ukraine with the hardware and money it needs to fight back against the Russian invasion. Earlier this week, Poulsen announced that the country will be sending Ukraine 1.7 billion kroner (€228m) in financial assistance – this as it teams up with the Netherlands and Germany to procure and donate Leopard battle tanks for the Ukrainian army.