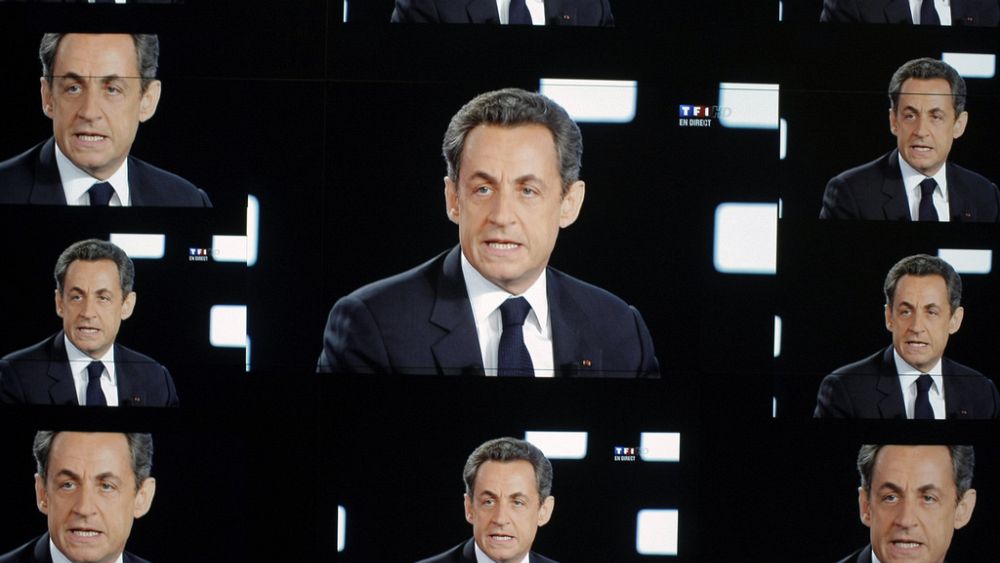 Former French president Nicolas Sarkozy was sentenced on appeal to three years in prison, two years suspended, for a corruption offence committed in 2014, the same sentence to which he was sentenced in March 2021 in the first instance.
Sarkozy, the first former head of state to be sentenced to an effective prison term, will not be sentenced to prison, because the court specified in his conviction that he can serve his sentence under house arrest and with an electronic bracelet.
The former president was sentenced in the first instance in March 2021 to three years in prison, two of them exempted, for a crime committed in 2014, two years after leaving power, when, according to the sentence, he used his influence to obtain benefits in another case. 
Our journalists are working on this story and will update it as soon as more information becomes available.