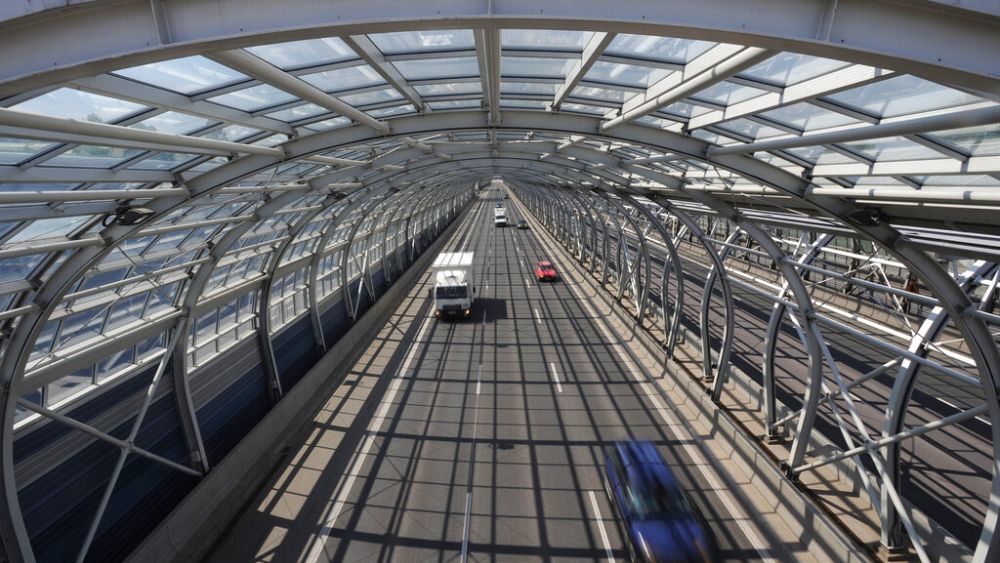 Polish Prime Minister Mateusz Morawiecki announced the government has adopted a draft law introducing free travel on Polish motorways.
"We build highways primarily to serve people, not to be a machine to earn money," Mateusz Morawiecki said.
"Open gates will best symbolise our policy." 
The new measure has been prepared by the Ministry of Infrastructure in cooperation with the Ministry of Finance, which will make it possible to stop collecting tolls on motorways managed by the state. 
Some of the roads included are the A2 Stryków in Konin, a 99 km long motorway, and the A4 Wrocław in Sośnica.
"I emphasise the abolition of tolls on those motorways that are already in use today and where tolls are collected," Polish Infrastructure Minister Andrzej Adamczyk said.
"Motorways in Poland will not be tolled."